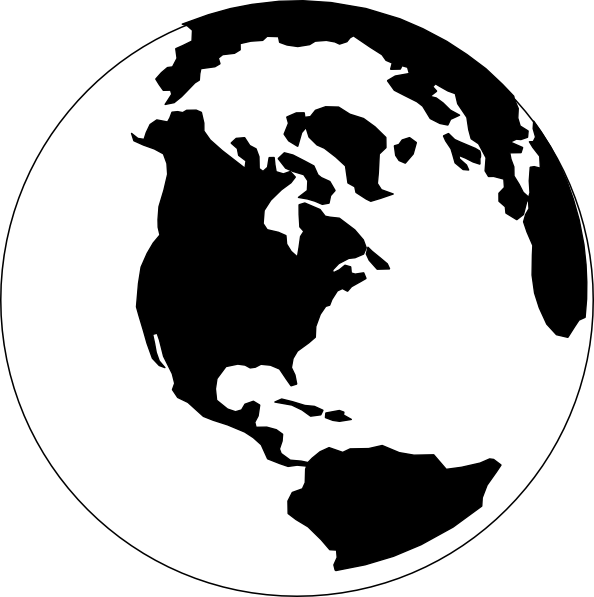 Our shop consists of 2500 square feet of beautiful antiques in a wide variety of styles and origins.
We carry gifts for any occasion, including Herend, Staffordshire and Baccarat
Fine Art including a great selection of one of a kind oils; hand made rugs; clocks; light fixtures; fine china; classic books; mirrors, including old Venetian. This is only a partial listing, we offer much more. Spring is a few days away, we would love to spruce up your decor with a nice antique piece or maybe a pretty antique rug or oil painting! Also, follow us on instagram!!
Our Location: 772 East Brookhaven Circle, Memphis TN 38117
Our Hours: Tue-Fri 10-5, Sat. 10-4

If you have any questions, feel free to contact us at: 901-590-1218